ABOUT OUR WORK
Hope, support & understanding
---
Chemical Addictions and Recovery Effort (CARE) Inc. is a not-for-profit agency dedicated to providing prevention, intervention, treatment (including co-occurring evidence-based treatment) and recovery services to reduce the stigma of addiction and assist individuals to change unhealthy behaviors and improve their lives.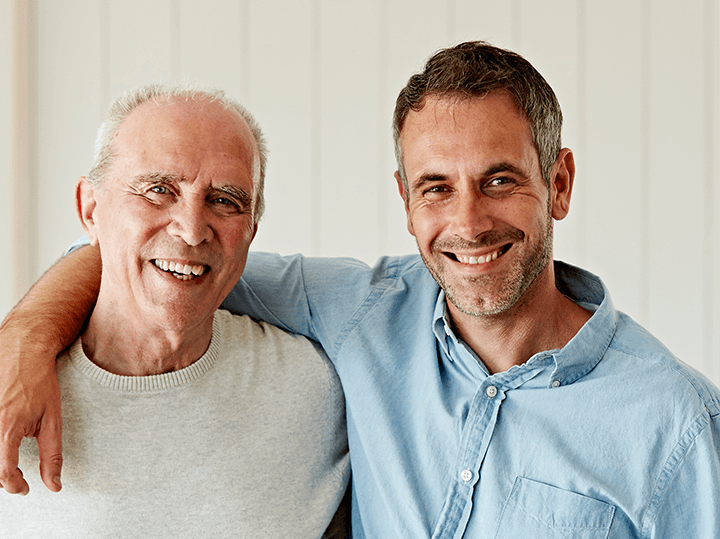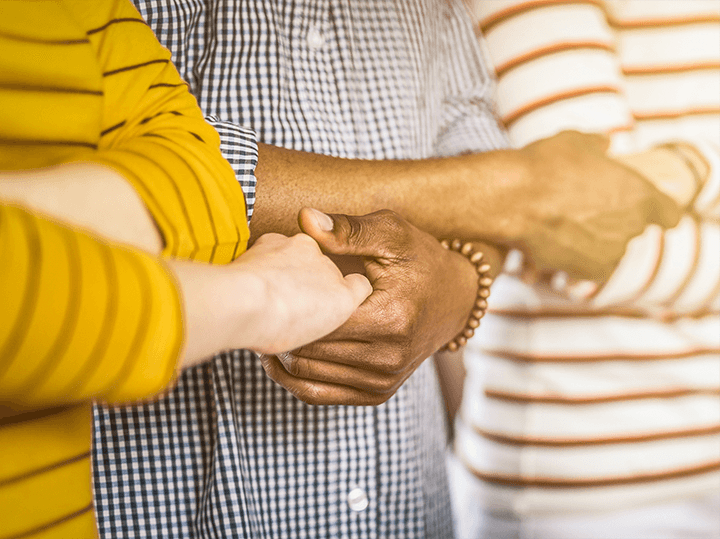 MAKE A DONATION
Together we can heal
---
Despite the proven importance of completing treatment, many patient's insurance covers only part of their prescribed treatment. Your support will help even more people experience their personal strengths and live a healthier, more purposeful life in recovery.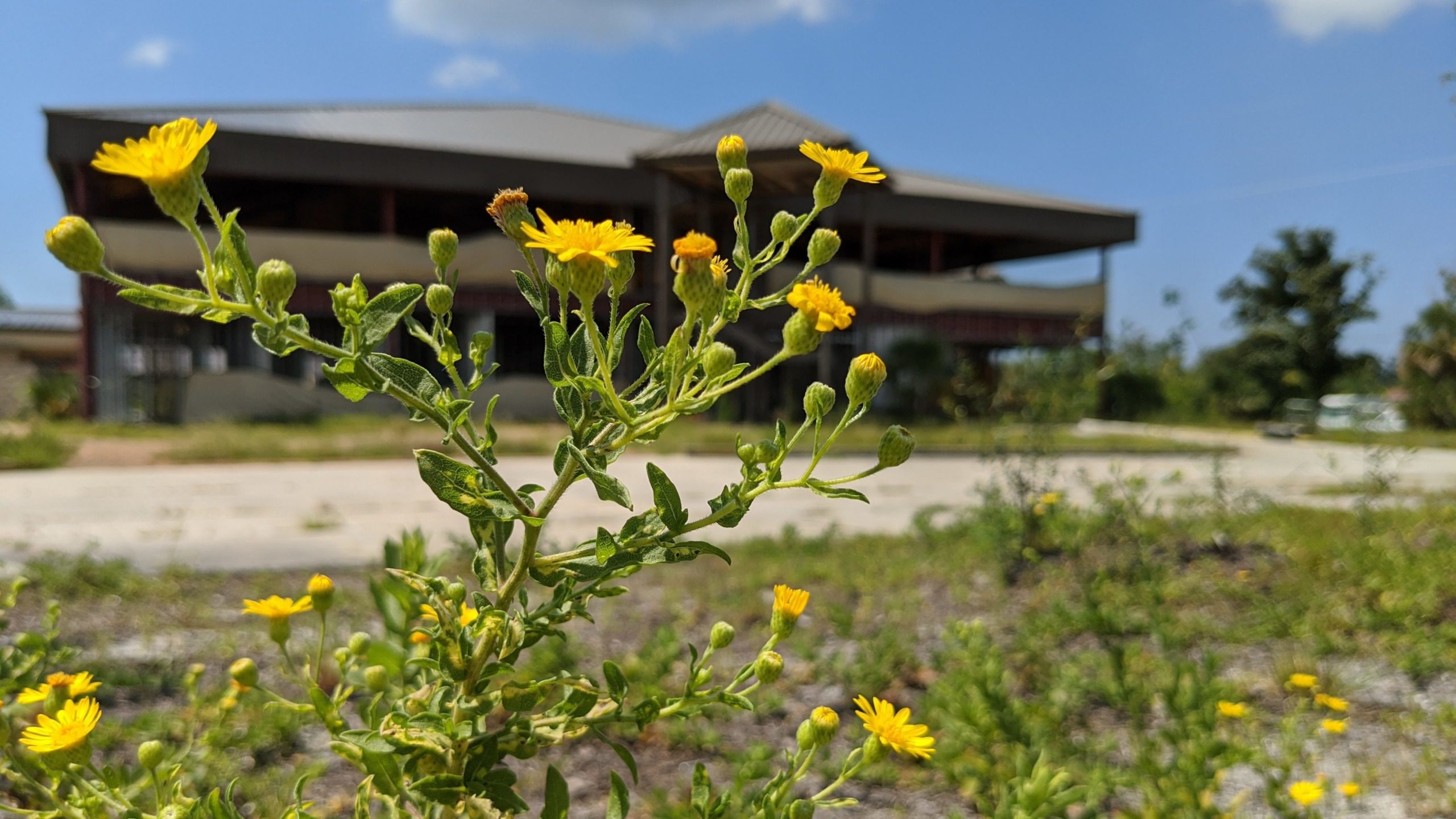 DISASTER SERVICES NEEDED
---
We are seeking a contractor to provide comprehensive disaster recovery management services